Greeting Cards
Welcome to our new range of colourful greeting cards. The cards feature characters from The Bear Cards, the WTF Cards and a brand new band of Musical Mutts.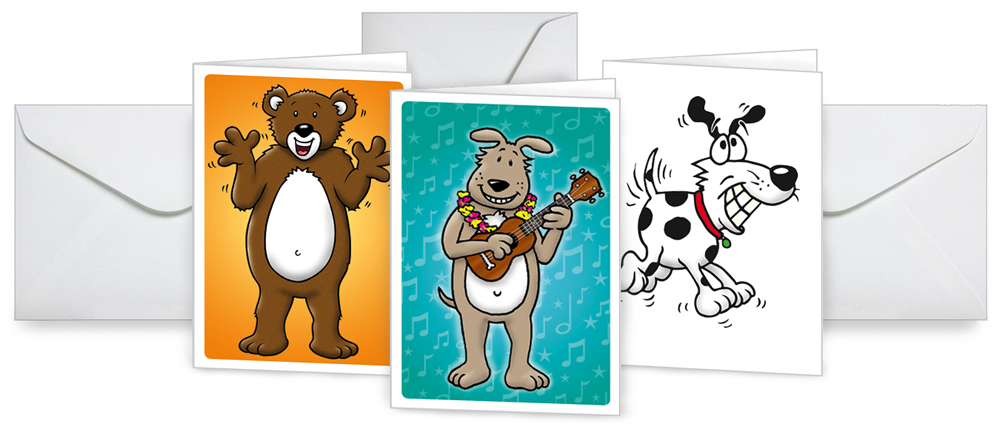 All our cards are blank inside. Write your own message for any occasion. Each card comes with an ivory satin envelope in a protective plastic pocket.
Card size: A6, 250gsm, laser printed artboard.
Australian orders: $5.95 each. Postage Rates: 1 or 2 cards = $1.00, 3 or 4 cards = $2.00, 5 or 6 cards = $3.00. Payments via PayPal only.
International orders: AU$5.40 each. International Air Mail Rates: 1 or 2 cards AU$2.80, Payments via PayPal only.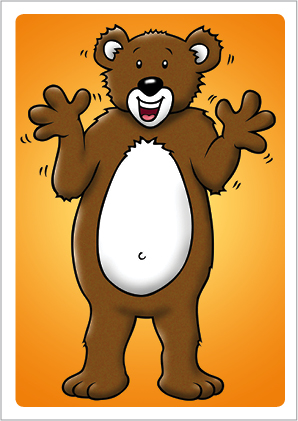 Bear Card 05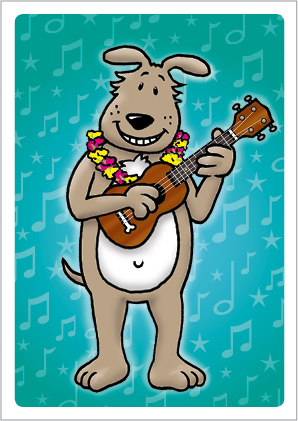 Ukelele 01
WTF? KH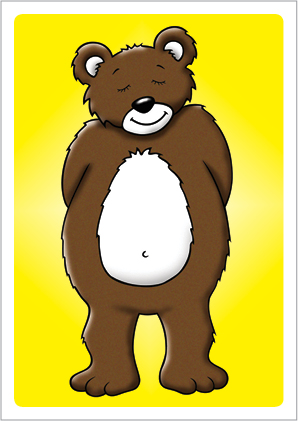 Bear Card 08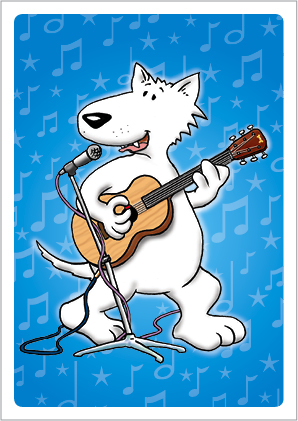 Folk Guitar 01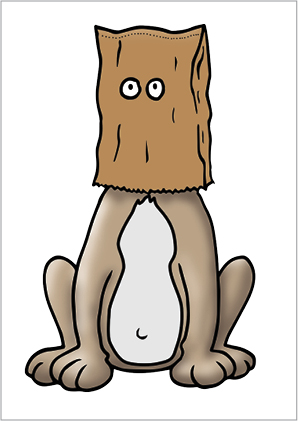 WTF? 4S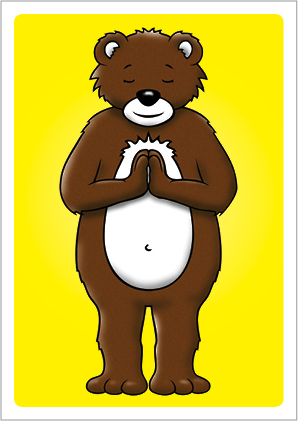 Bear Card 10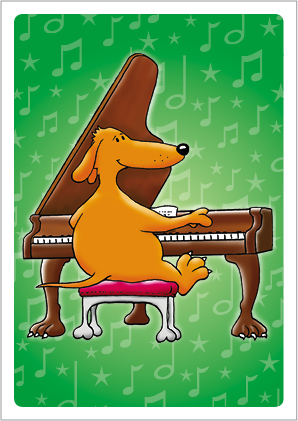 Grand Piano 01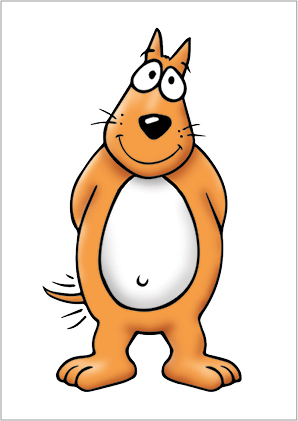 WTF? 8H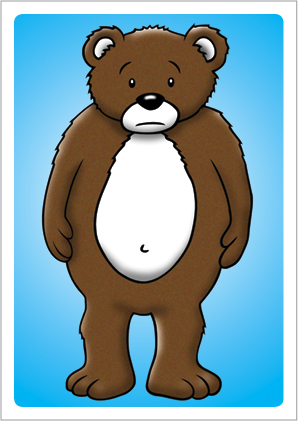 Bear Card 26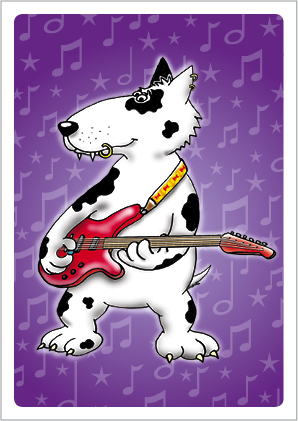 Electric Guitar 01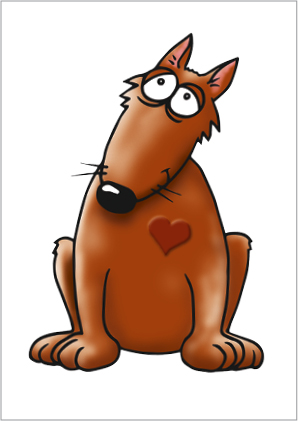 WTF? JH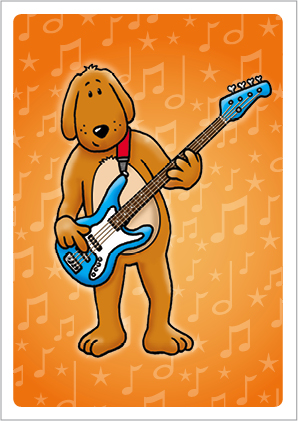 Bass Guitar 01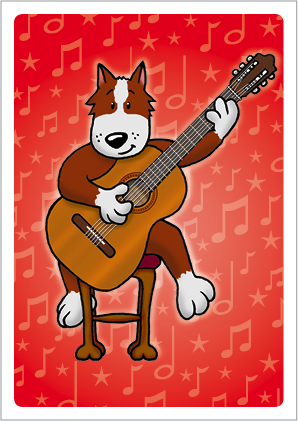 Classical Guitar 01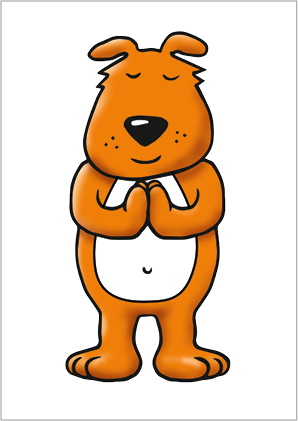 WTF? QH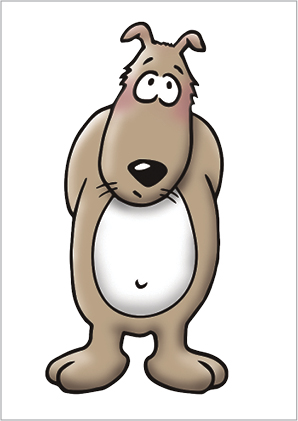 WTF? 3D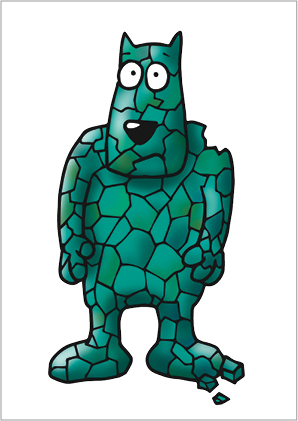 WTF? KS
We are currently working on the shopping cart for this page. Meanwhile, please use this contact form to order your card. Please include your full postal address details. We will reply promptly and email a PayPal invoice.